5km
This beautiful revamped course comes with a kick! It is still perfect for novice trail runners and fast-paced walkers, but this is no serene Parkrun! The route is fairly technical, with a few challenging ascents and descents crammed into an action packed runnable 5km trail. You will know you've been on a Trail!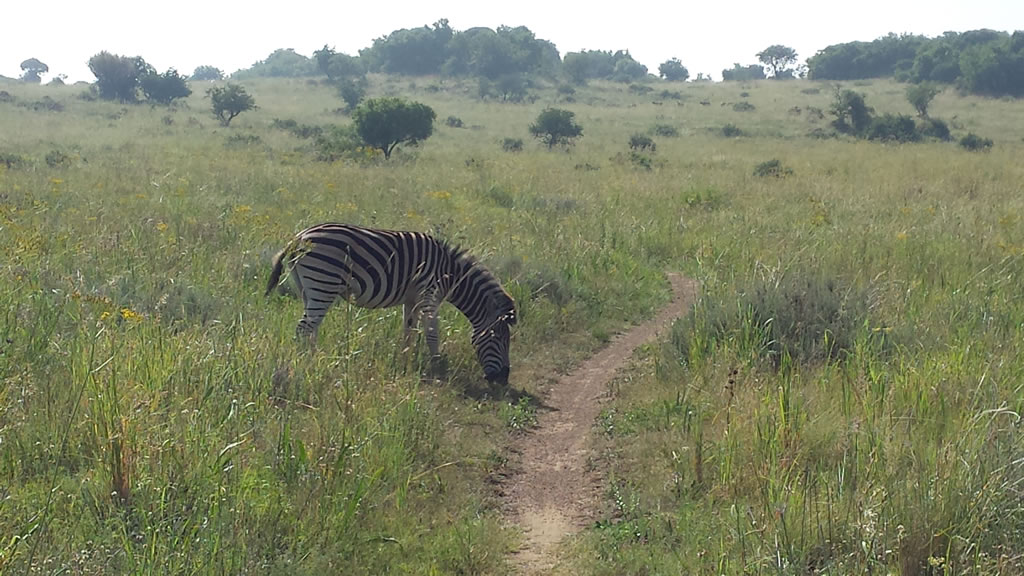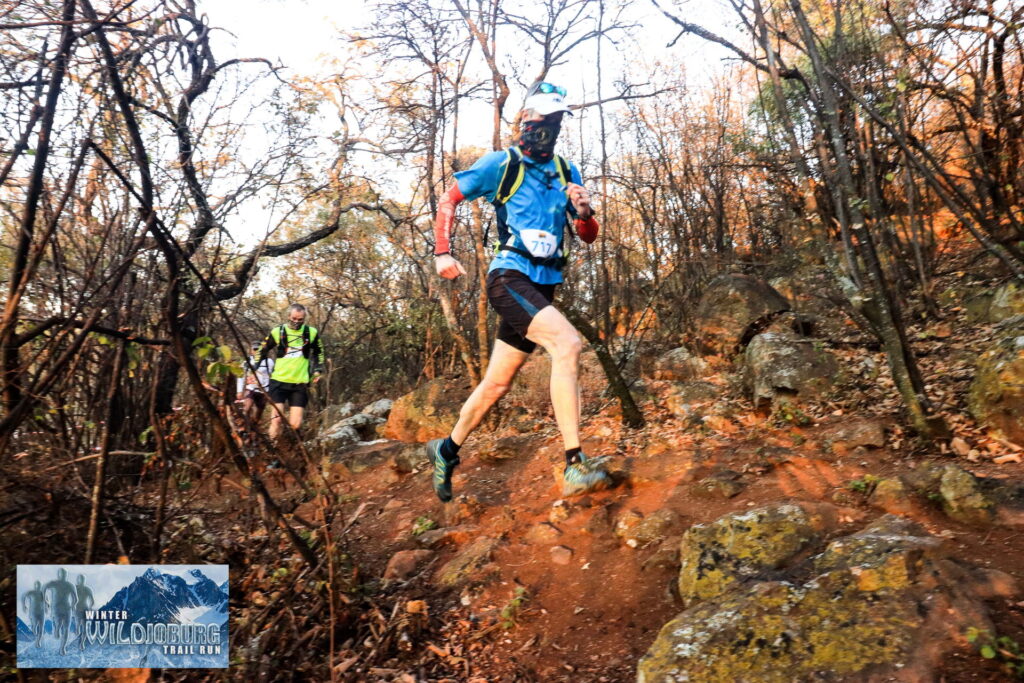 10km
Don't be fooled by what sounds like an easy distance! This genuine trail will properly challenge anyone who expects the usual weekend suburban road run. The route, almost exclusively single track and quite technical for a large proportion of it, takes runners through beautiful highveld forest and makes the most of the Witwatersrand topography (for anybody who thought Joburg was flat!), testing ankles, legs and lungs. Budget for at least 50% longer than you would run 10km on the road, be prepared to walk some of the climbs, and you will be richly rewarded.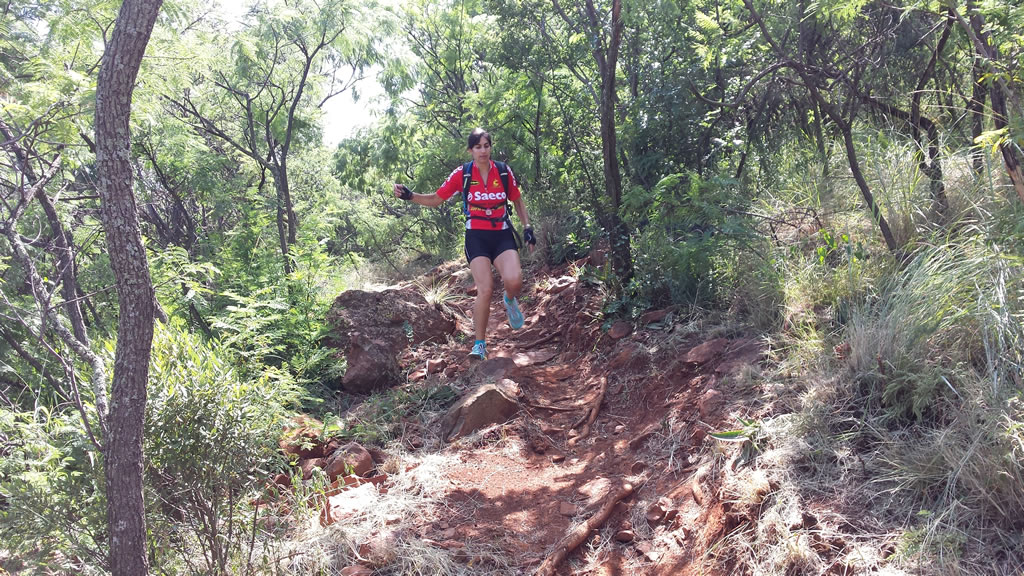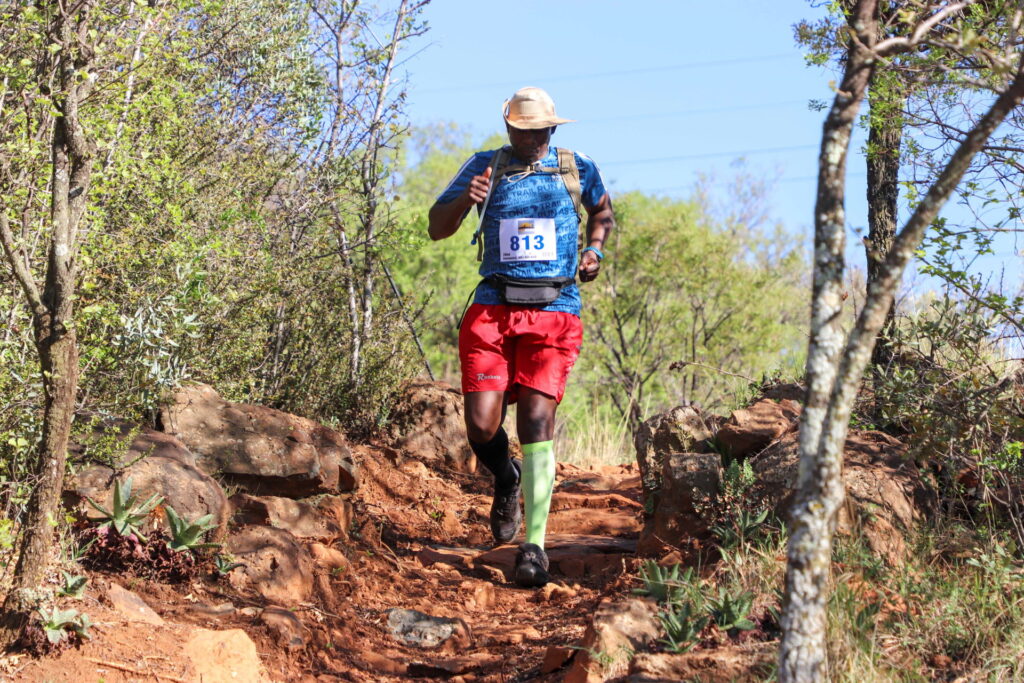 20km
El Grande! This course showcases the best of the Highveld: spectacular scenery, wild animals, and a trail that will challenge and invigorate even the most experienced runner. Expect lots of ankle-busting technical sections, some quad-busting climbs, thrilling descents, and lots of awesome running where you will be happy to open up the pace and stretch your stride while taking in the most spectacular natural environment that the City of Johannesburg has to offer. The course has been designated Not For Beginners, but seeing as how trail runners by their nature love to push themselves, we think it is fair to say that if you are fairly fit, have done at least some off-road running in your past, and have the typical South African sense of adventure, the return on effort will be well worth it.