Johannesburg! City of Gold! Concrete Jungle!
One of the largest cities in the Southern Hemisphere, the financial capital of the African continent, and the urban heart and soul of South Africa!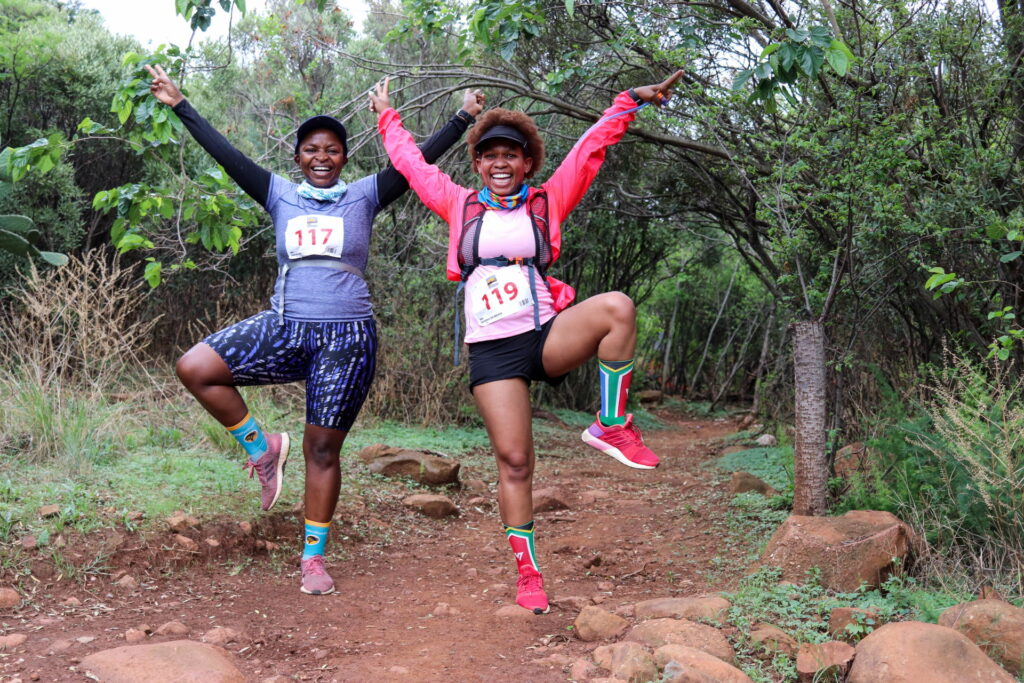 Fast-paced, cutting-edge, crowded; the centre of Johannesburg is probably as far away from nature as it is possible to be in this country of otherwise overwhelming natural beauty!
But Joburg trail runners despair no more……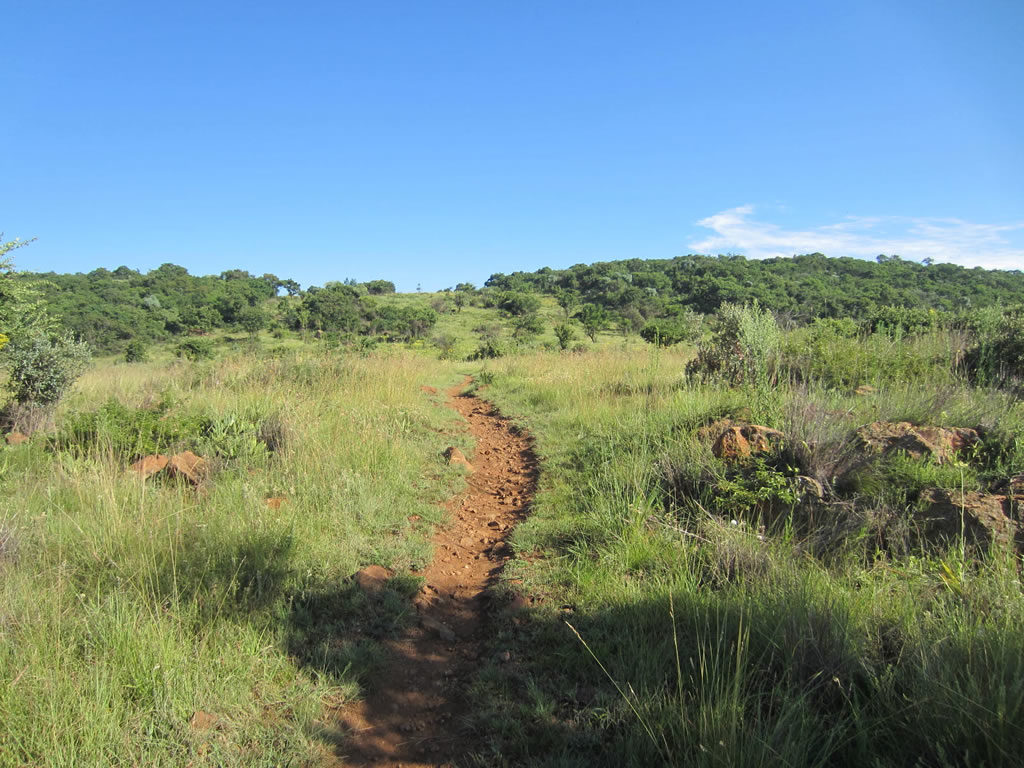 Trail Running
The world's fastest growing Extreme Sport and Adventure Activity! Snow-capped mountain trails, dry and desolate desert tracks, ice-cold crystal clear crossings – all are inspiring millions of people round the world to put down their remotes or put away their road-running shoes and hit the trails!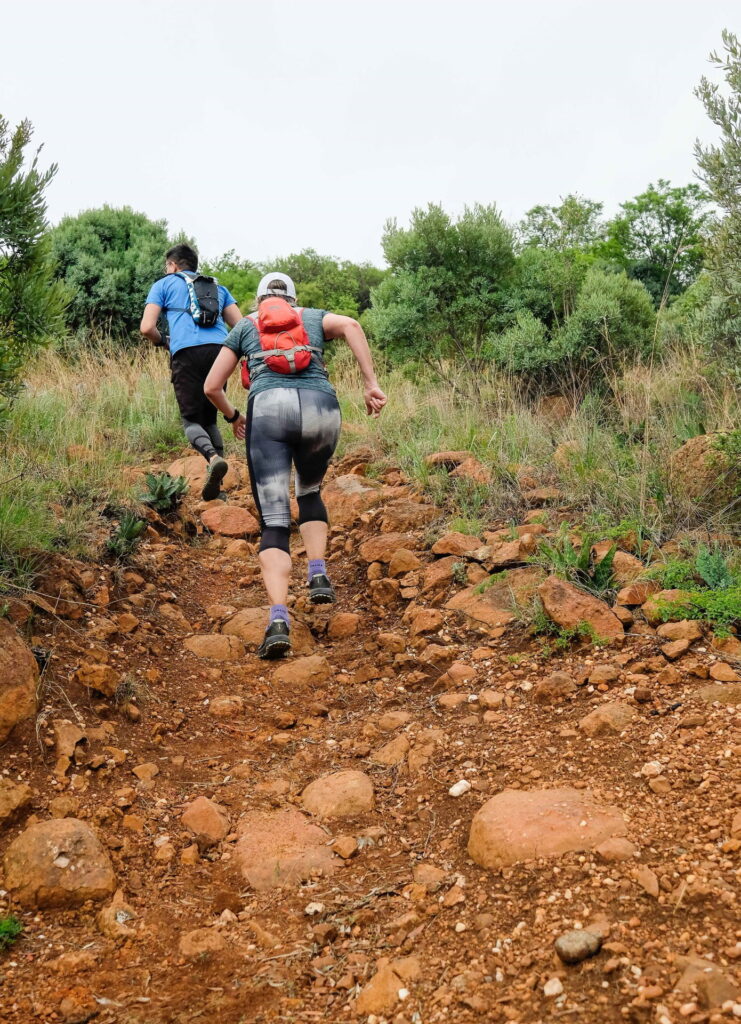 But here's the thing : Most of us live in cities. And most cities don't have trails. To get out there, most of us need to take leave, pack the car or buy a ticket, and spend money (and valuable trail running time) to make our way to the outdoors just to run a bit.
But Joburg trail runners despair no more……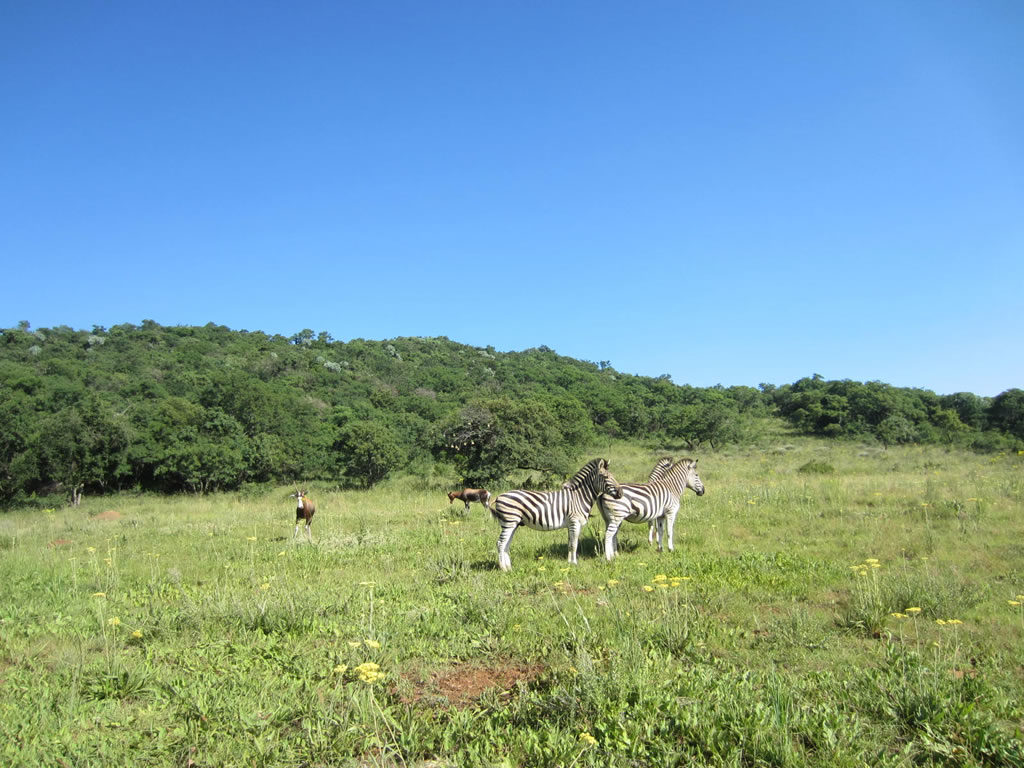 Welcome to WildJoburg!
May 2015 introduced Trail Running to Johannesburg in a big way! Now by popular demand, Jozi's newest and greatest sports event, The WildJoburg Trail Run is holding its next trail extravaganza, WildJoburg 2022 on Saturday 21st May 2022 at Thaba Trails in Mulbarton. 10 minutes south of the city centre, WildJoburg provides Joburgers with an unprecedented opportunity to test themselves against pristine Highveld trails without having to leave the city. WildJoburg presents an authentic but moderate 5km, a tough 10km, and a beast of a 20km. The inexperienced novice, the crossover roadrunner who is tired of the tar, and the experienced mountain runner will all be challenged by the professionally developed trails set spectacularly amongst the indigenous fauna and flora that once covered the Highveld. And after pushing yourself to the limit over ankle-busting Transvaal quartzite, through shade-giving native kiepersol trees and past curious herds of zebra and wildebeest, it's just a short drive home to rehydrate and recover.