A precious nugget in the heart of the City of Gold, Thaba Trails, long known as the home of JHB's toughest and most beautiful mountain bike trails, this 450 hectare nature reserve is now the home to WildJoburg, the City's ultimate trail running challenge. Share the magnificent indigenous Highveld flora, including the spectacular cabbage or kiepersol tree and real African savannah with zebra, black wildebeest, impala and springbok, as well as jackal, mongoose and porcupine amongst others. To experience Thaba is to experience what Johannesburg must have been like before the discovered gold!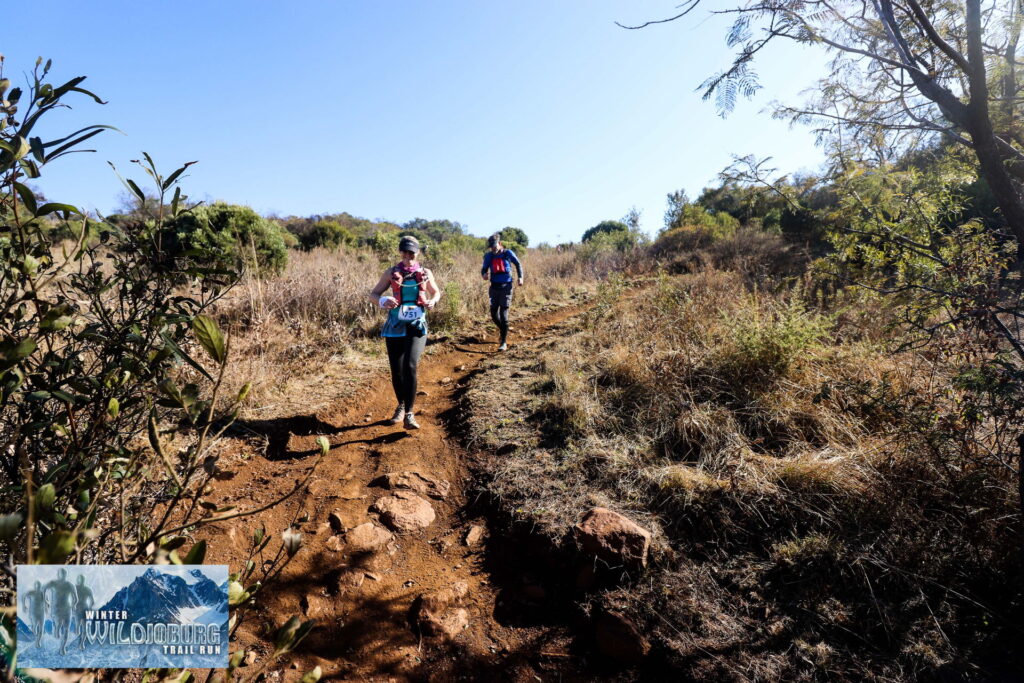 The trails themselves consist of mostly single track for real invigorating and challenging running, with enough less technical stuff / jeep track to satisfy ankle-wary novices, and plenty hard core climbing and technical parts to instill a little fear in even the most experienced mountain maniacs!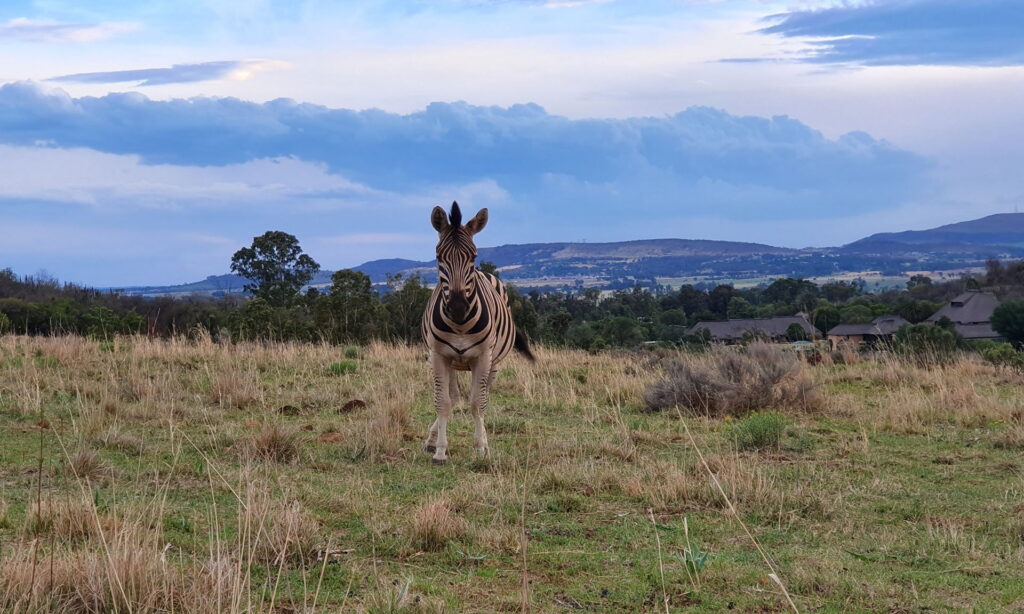 Easily accessible from everywhere in Gauteng and the Vaal Triangle you will find Thaba Trails at 101 Klipriver Drive, Mulbarton.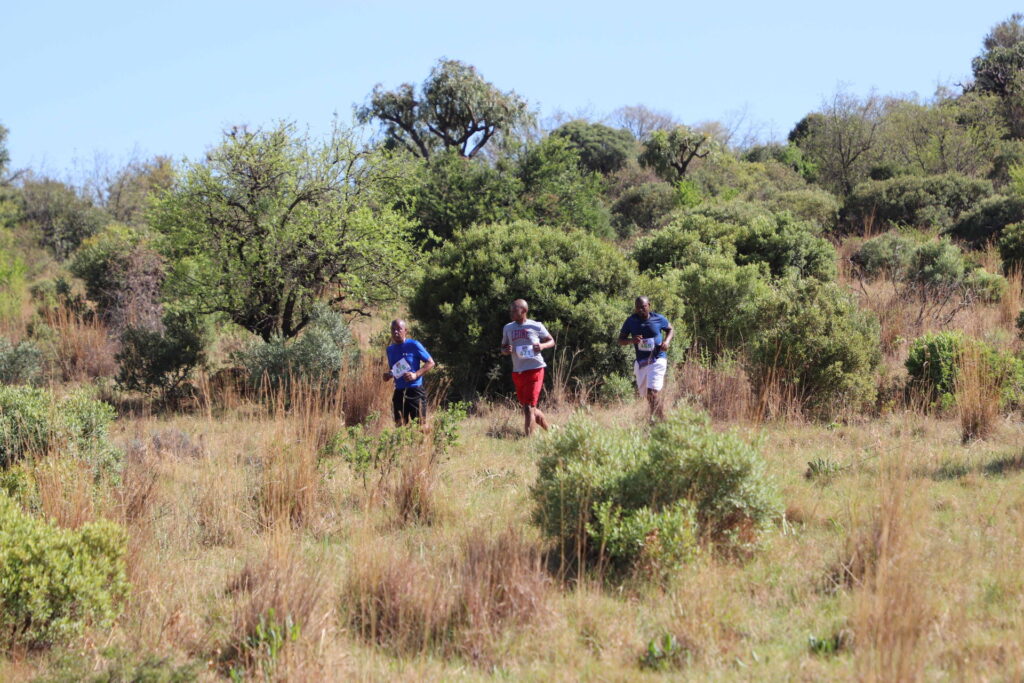 Co-ordinates 26.301206S, 28.048804E