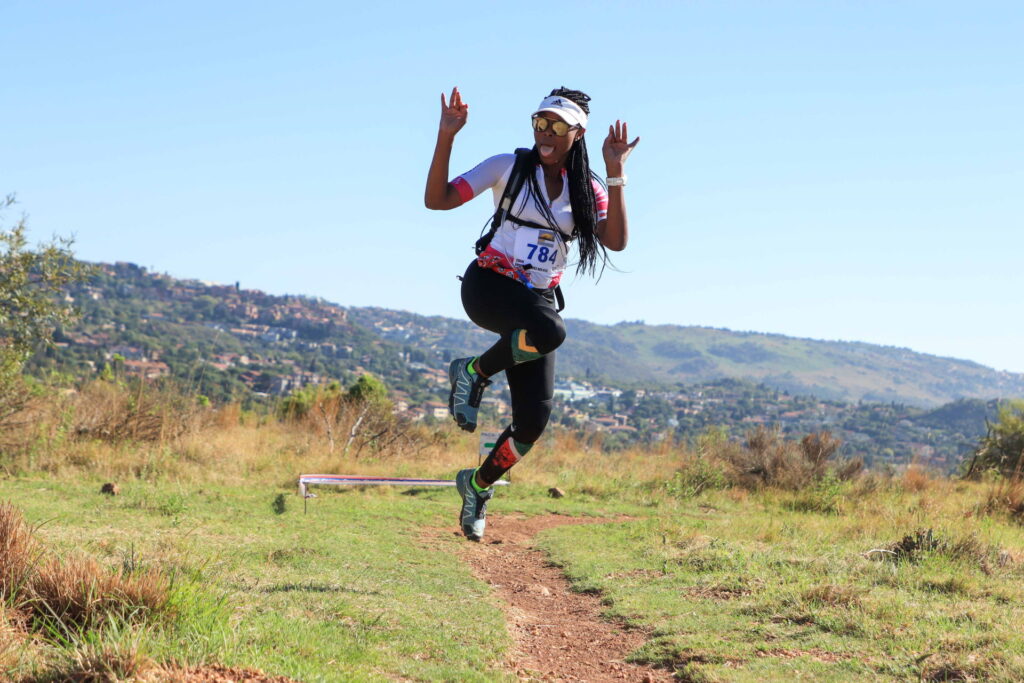 Race starting times:
20km – 07h00
10km – 07h30
5km – 08h00
Solo Entry Fees & Early Bird Specials
The Early Bird catches the worm, as the old saying goes, or rather the Early-Entering Trailrunner has more money left over for boerewors rolls & beer! As is our WildJoburg tradition, WildJoburg Summer 2021 has an innovative tiered pricing system with aggressively discounted Early Bird Specials for those trail junkies who have some control over their race diaries.
Super-Early Bird Level One Entries confirmed and paid before midnight Tuesday 31 August 2021
20km – R200
10km – R150
5km – R100
Early Bird Level Two Entries confirmed and paid for before midnight 30th September 2021
20km – R225
10km – R175
5km – R125
Standard WildJoburg Summer 2021 Entries confirmed and paid before midnight Wednesday 27th October 2021
20km – R250
10km – R200
5km – R150
Registration will be open from 06h00 @ Thaba Trails.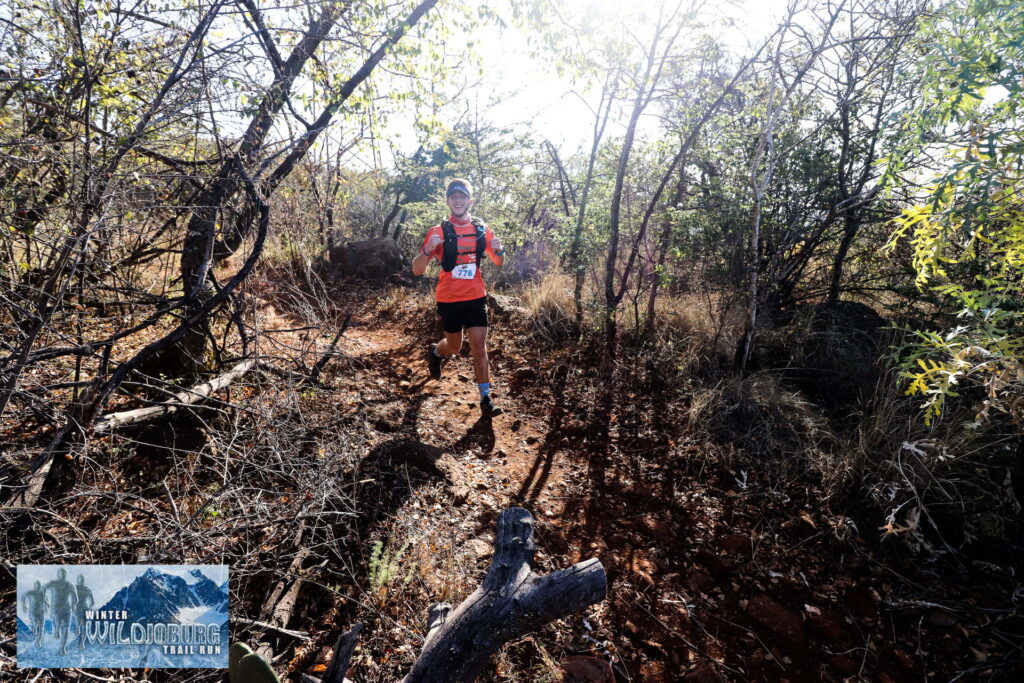 Hydration & Nutrition Stations, and Recommended / Compulsory Equipment
There will be water tables on all the routes. In compliance with COVID-19 guidelines and protocols there will not be any food at the water tables, only drinks. It is strongly recommended that runners carry their own portable drinking cups / flasks / bladders. Social distancing will be practised at all water tables. Approximately half-way through the 5km and approximately half-way through the 10km, and for the 20km at approximately the 5km, 10km and 15km marks (so 3 in all for the 20km).
Runners will be required to have face masks / buffs to cover faces, and will be required to wear them at Registration, at the Start of each race, and in all public situations. Runners will not be required to run with their masks on, BUT we do ask that runners utilise common sense and caution. Safety for yourself, your fellow runners, and any vulnerable people out there who may come into contact with any of our runners is the primary objective. If somewhere on the trail or at a water table you find yourself in a bunch, just mask-up for a short while until things spread out again. Besides masks, we will not require runners on any of the routes to carry any compulsory kit or equipment but will rather expect you to be responsible and to self-guide. Thirsty runners should carry at least 1.5 litres of their own water – do NOT underestimate these trails, especially if it's looking like being a warm day! Similarly carry food and energy support to suit your own taste / preference. And if it looks like rain, make sure you have some kind of protection – it would be terribly embarrassing to have to be treated for exposure and hypothermia in the middle of Joburg! (although emergency medical professionals will be on hand just in case…). Lastly, don't forget the sunscreen, and a cap for that horrible hole in the ozone layer.
It goes without saying that everyone is expected to run with a phone with the Race Organiser / Emergency numbers, which will be provided at Race Briefing before each race.